When you have a brand new baby (8 weeks old) and another toddler plus a husband at home…there is little time to THINK let alone time to get your body back!
See how this bad ass new mama dropped the baby weight and found disgust for the elliptical in the process!!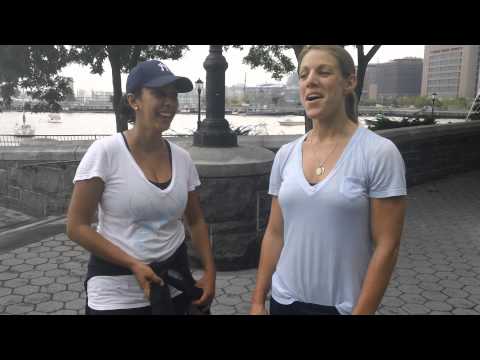 If you would like to get on a TEAM and do what Marielle and so many others have done…we start on Monday morning 10/15!  If not now…WHEN?
9:00am Boot Camp in Battery Park City, NYC
5:30am Boot Camp in Battery Park City, NYC
5:30am Oceanside Long Island, NY